2016 China Watch & Clock Fair (Shenzhen Fair) Three brand Sparkle At The Fair
2017-02-24 16:00:00
2016 China Watch & Clock Fair was held on 23th June. In Shenzhen Exhibition Center. Guangzhou Yonghong Watch three brand EYKI, KIMIO, JIUSKO were showed at the fair with high attention.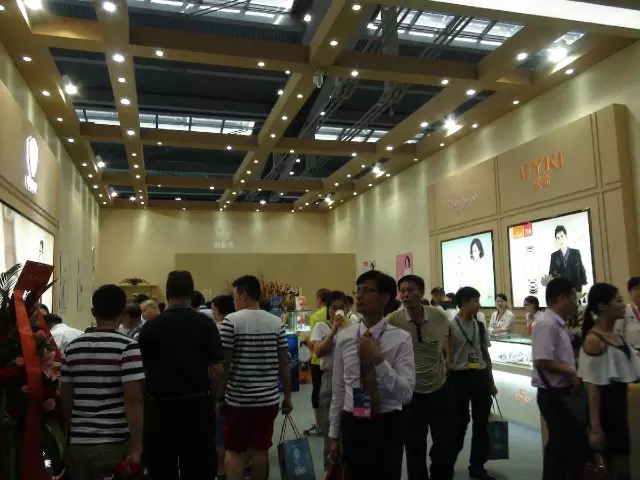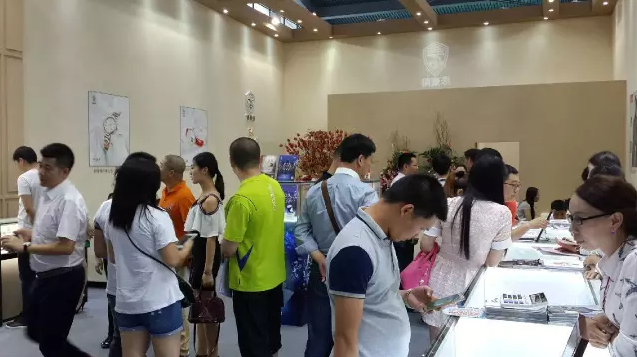 Brand image and strong impact
Guangzhou Yonghong watch showed people a strong visual impact, presents the contracted design style, distinctive brand image.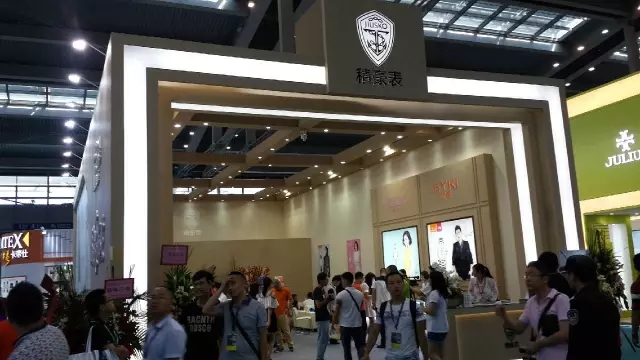 Delicate wrist watch, time and space
Guangzhou Yonghong watch booth, visitors to enjoy the time with zero distance of wrist watch charm, just like on a magical journey time.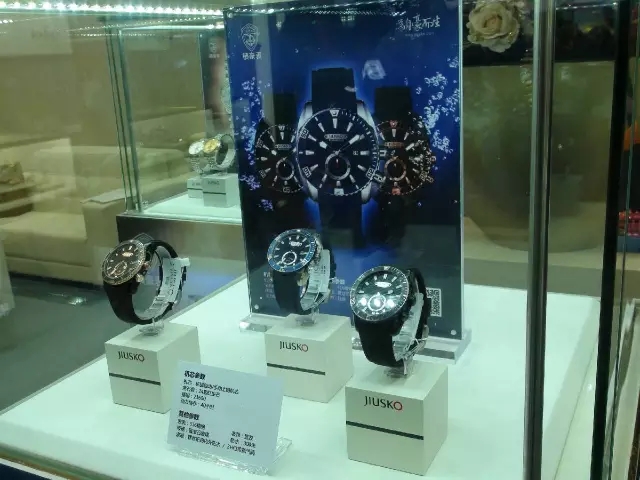 Brand development, wide concern
Represents the different segments of the three watch brand, its development prospect and strategy, has become a common concern in the industry and media.
In the future, we will continue to focus on wrist watch provide rich experience, quality of life, sharing achievement and pride.